SCAN THE QR CODE WITH YOUR PHONE
LOG IN THE EFFECT AND BE READY
​
ONLY FOR COMPUTER!!!
​
go to JULSGABS.COM
​
​
​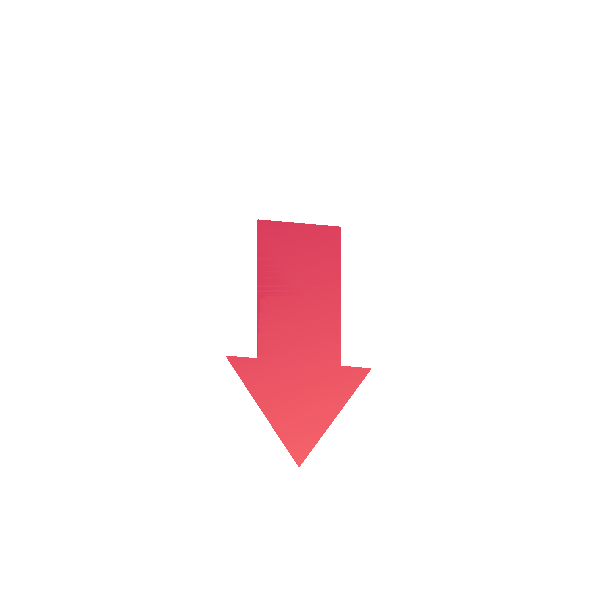 OOOPS!!
THIS SITE IS ONLY
AVAILABLE
IN COMPUTER
​
​
​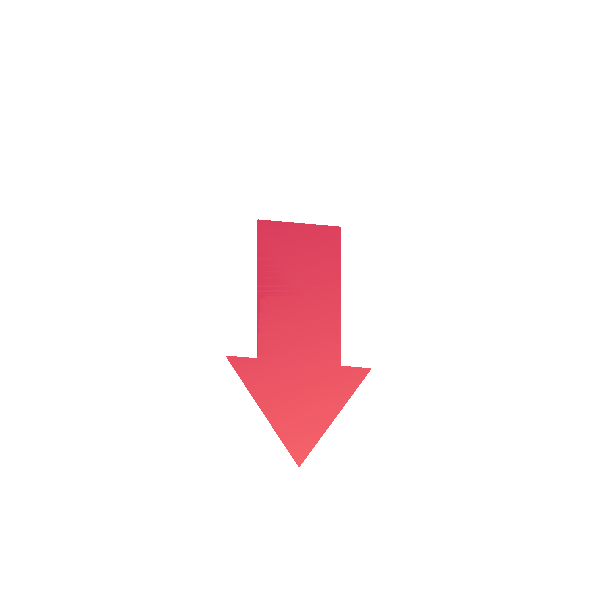 I wanted to create a collection of digital paintings in GIF format, something simple enough that remained pictorial whilst also belonging to moving-image. Embodying a concept so regarded that it turns almost banal, yet, highly relevant, and includes past-future elements of digital history.
​
Recreating an iconic screensaver from the last millennium (Underwater, Windows 95; released 24/08/95), this story shows the contemporary version of the simplest moving images as a prophecy of our future:
​
Life will survive us and will transform itself with the Planet. Far from disappearing, the simplest forms of life adapt to look like the rubbish we once piled on Earth. Now prawns look like plastic bottles, oysters mass-produce pearls with artificial intelligence, and you can fish with phone apps. Ultimately, humans are nowhere to be seen, eliminated by the World's new "nature".
THE CHALLENGE
*Try to catch the worm with the Instagram effect and expand this underwater life to your own. **Search the QR code for downloading the effect.
​
​
​
​